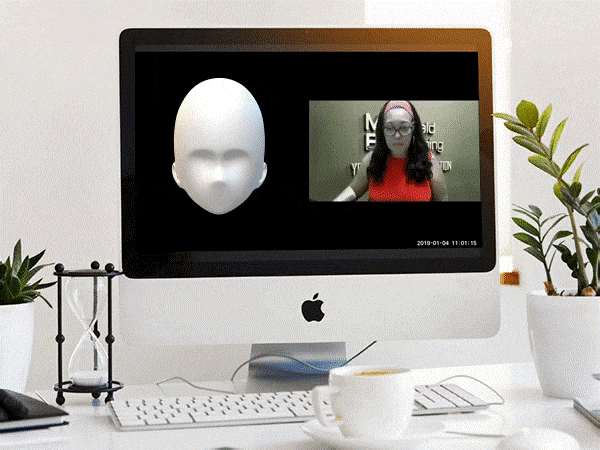 SAMPLE VIDEO INTERVIEW
McDonald Bookkeeping Services provides third party recruitment services
We are here to assist you to review resumes and qualifications of potential candidates. We can help you interview people to assess their potential ``fit`` within your company.
Recruitment Services
How it works
1.

Our client places the job advertisement or McDonald Bookkeeping advertises on behalf of the client (A fee is associated)

2.

Client forwards all resumes via email to our provided email address or loads them into our client portal data upload file & McDonald Bookkeeping reviews the applications received for the best suited candidates

3.

McDonald Bookkeeping establishes the interview and schedules a virtual interview, that is recorded over the web.Videos are forwarded to client for final review.REGISTER TODAY!
The Work Opportunity Tax Credit (WOTC) is a Federal tax credit available to employers for hiring individuals from certain targeted groups who have consistently faced significant barriers to employment
WOTC joins other workforce programs that incentive workplace diversity and facilitate access to good jobs for American workers
The Protecting Americans from Tax Hikes Act of 2015 (the PATH Act) retroactively allows eligible employers to claim the Work Opportunity Tax Credit (WOTC) for all targeted group employee categories that were in effect prior to the enactment of the PATH Act, if the individual began or begins work for the employer after December 31, 2014 and before January 1, 2020. For tax-exempt employers, the PATH Act retroactively allows them to claim the WOTC for qualified veterans who begin work for the employer after December 31, 2014 and before January 1, 2020. The PATH Act also added a new targeted group category to include qualified long-term unemployment recipients.